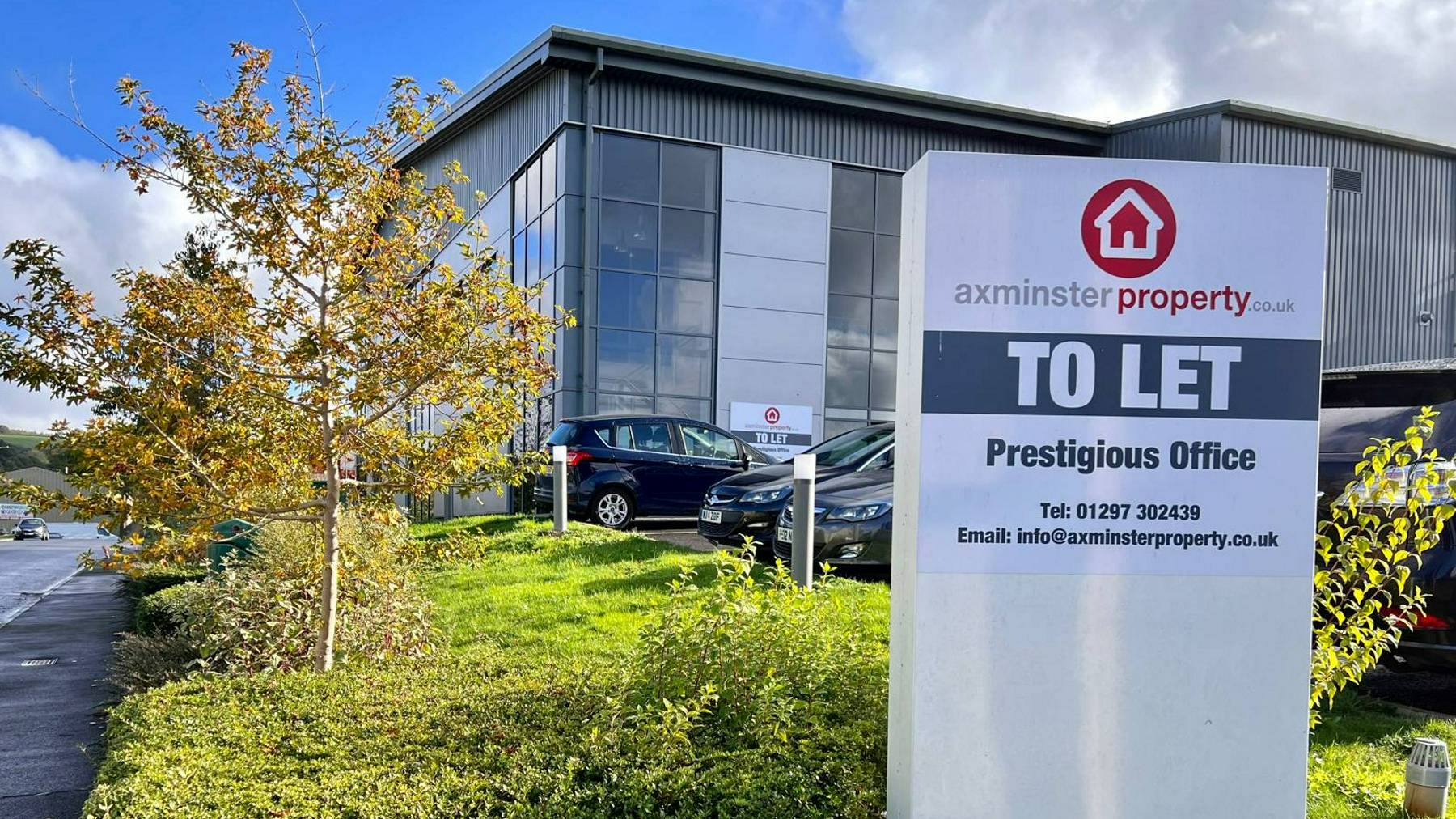 Find commercial properties
An increasing number of businesses are recognising Axminster as a good place to operate. It's closeness to both the A35 and A303 / A30 routes to the west plus its railway link to London and Exeter make it an attractive proposition. In terms of premises, it also has a more plentiful supply of commercial properties at reasonable rents than some neighbouring towns.
The Chamber is often asked for help by businesses looking for properties. We have, therefore, approached local agents, landlords and management companies to bring together a database which we aim to update on a regular basis. We are still awaiting info from some potential participants - their input will be added as it becomes available.
Scroll down (and then right if you are viewing on a phone) to check out the individual properties.