Axminster's businesses are at the heart of a town with a proud heritage, strong sense of community and a determination to become stronger for the future.
The Axminster Chamber of Commerce is the body that bonds commerce, industry and retailers in a town that has a backbone built on independent businesses.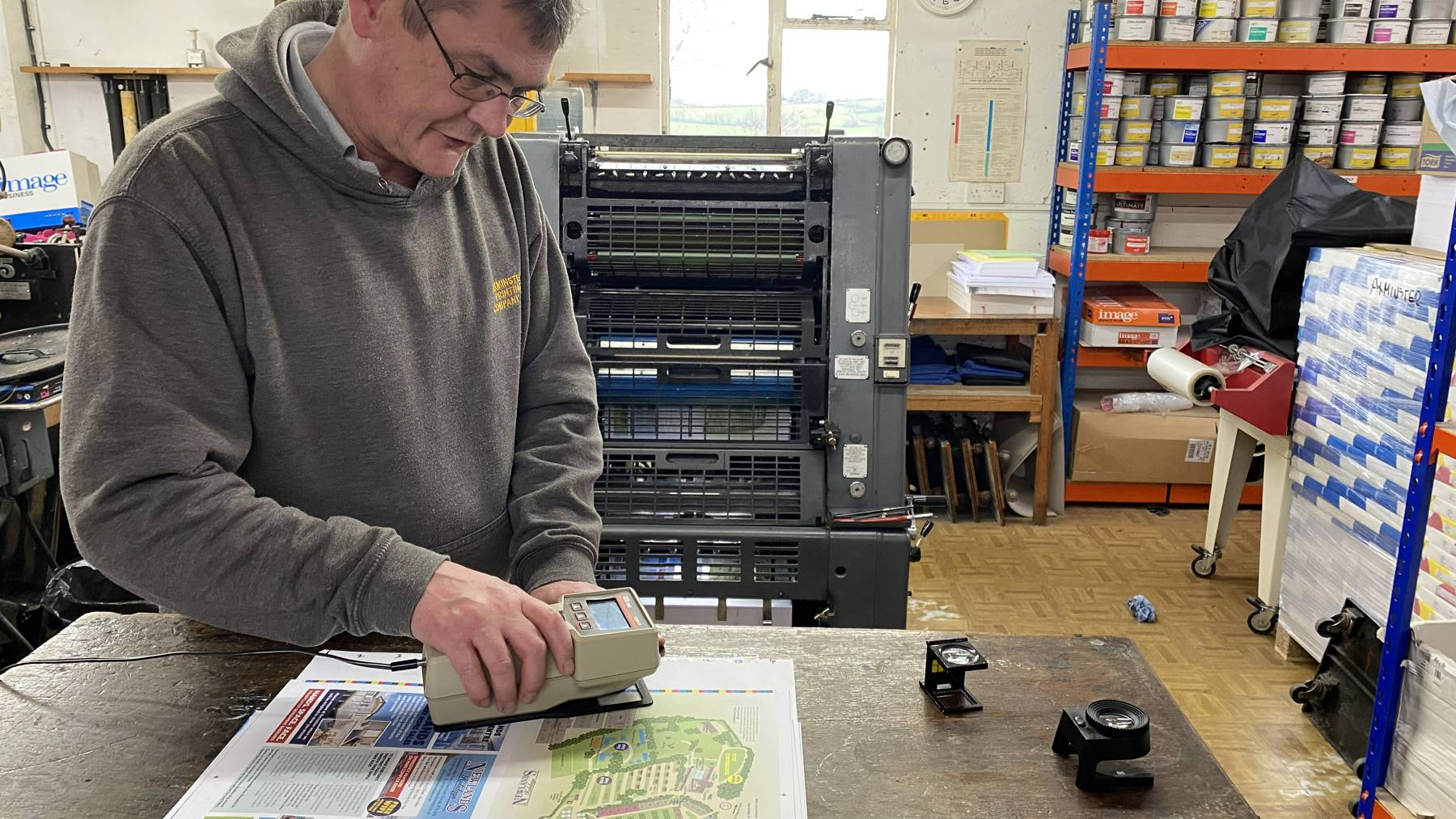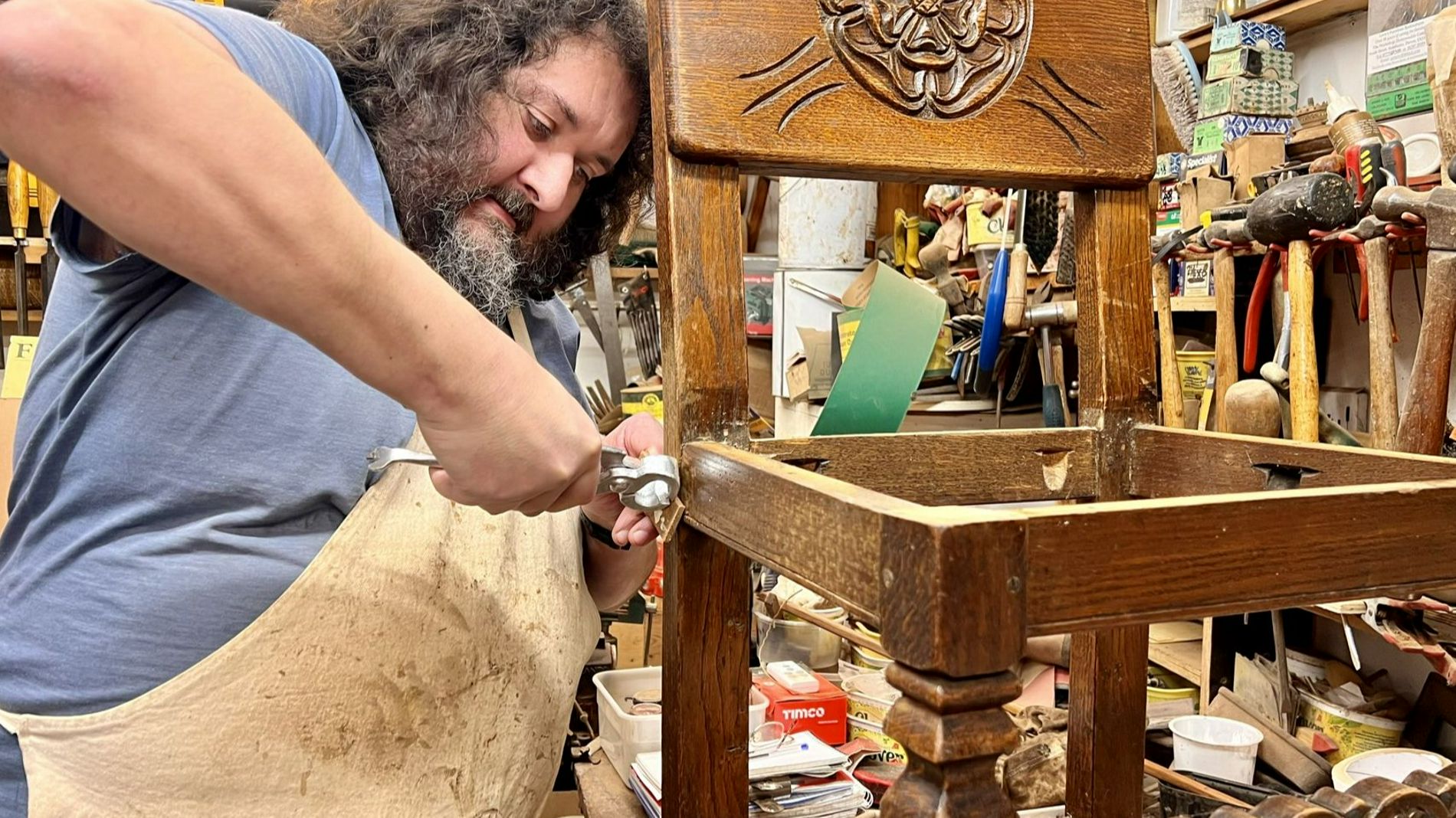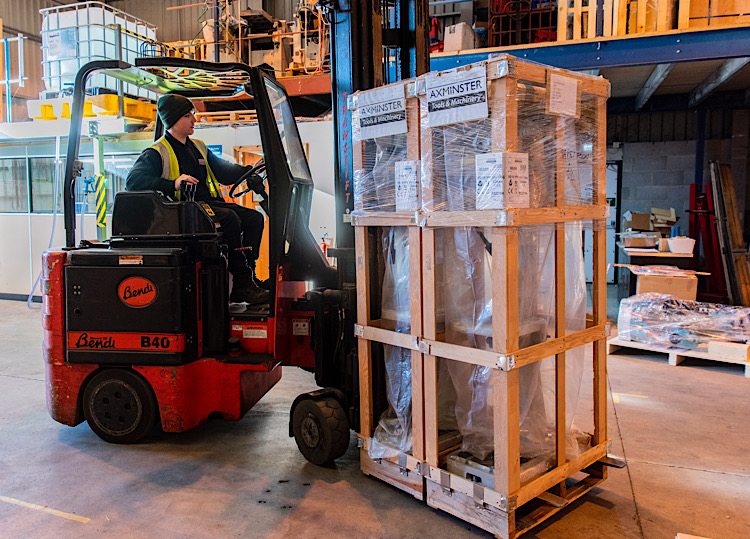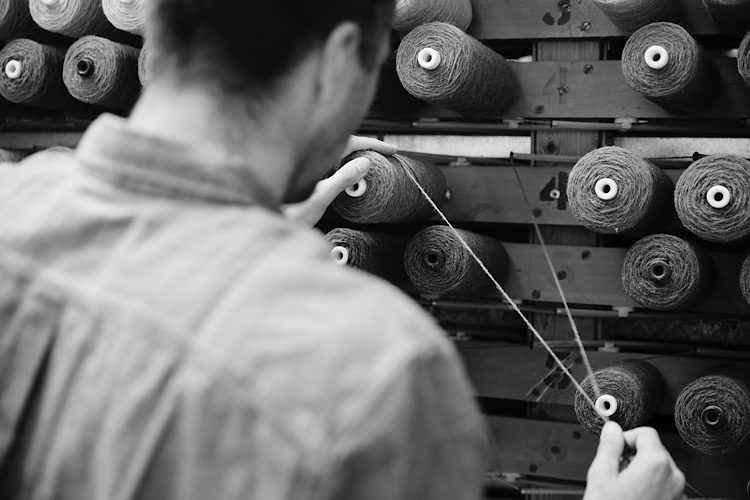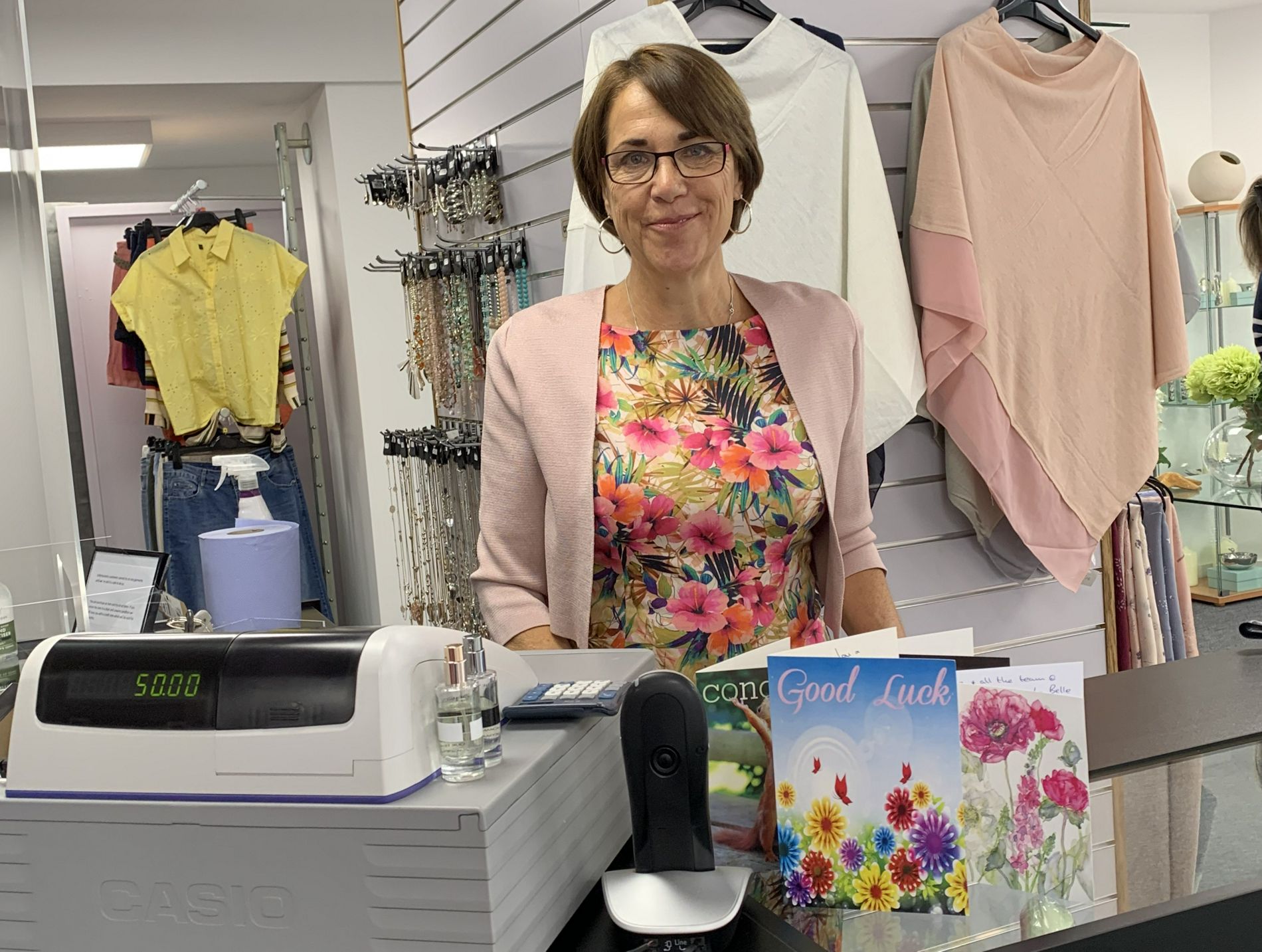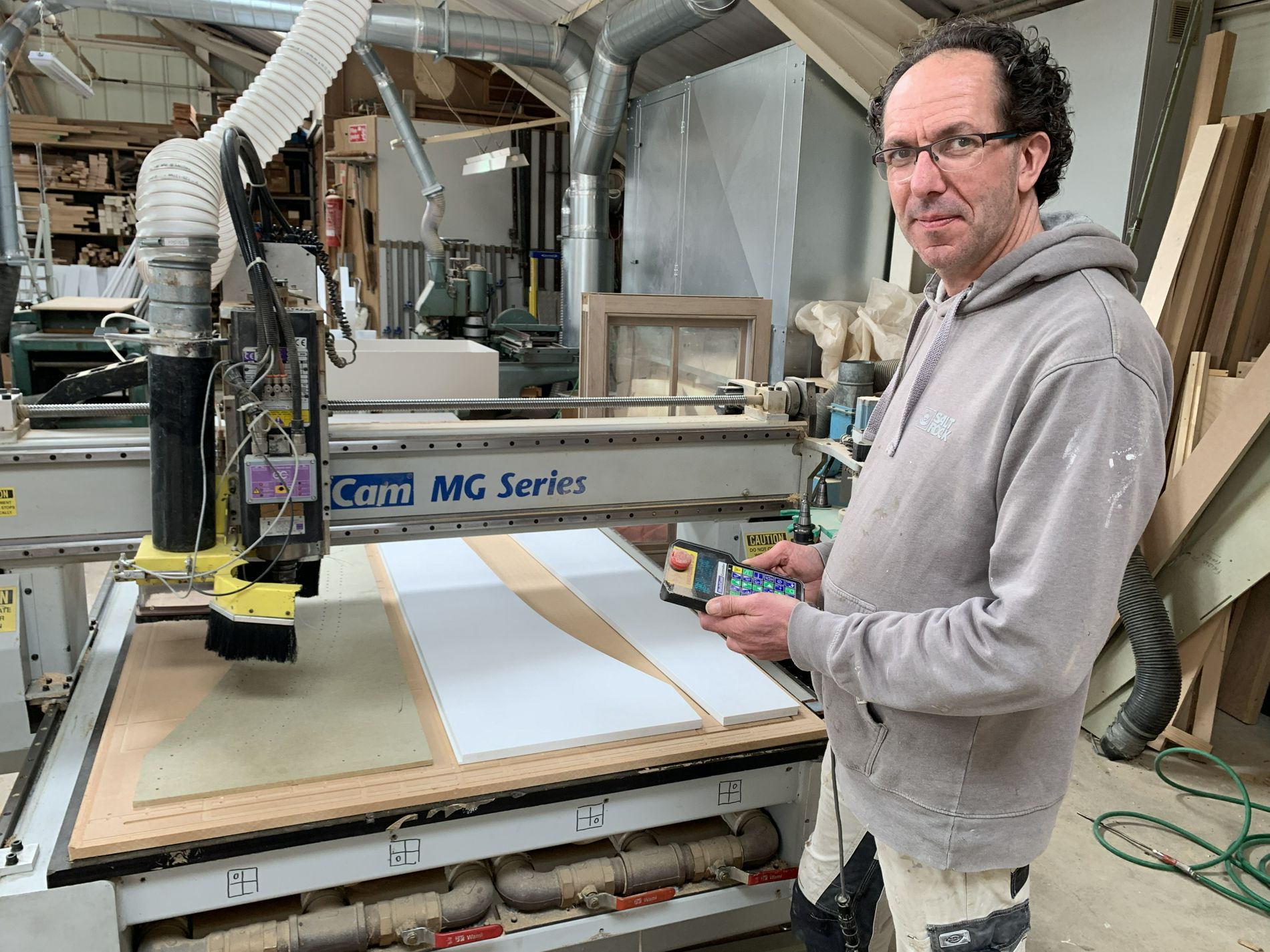 Business directory
Looking for a business in Axminster? Our emerging digital directory is at your fingertips at the button below. If you are a business owner, do please create your own free listing by following the link below. Have some text and a few photos ready. You will be able to update your page any time you want to.
Directory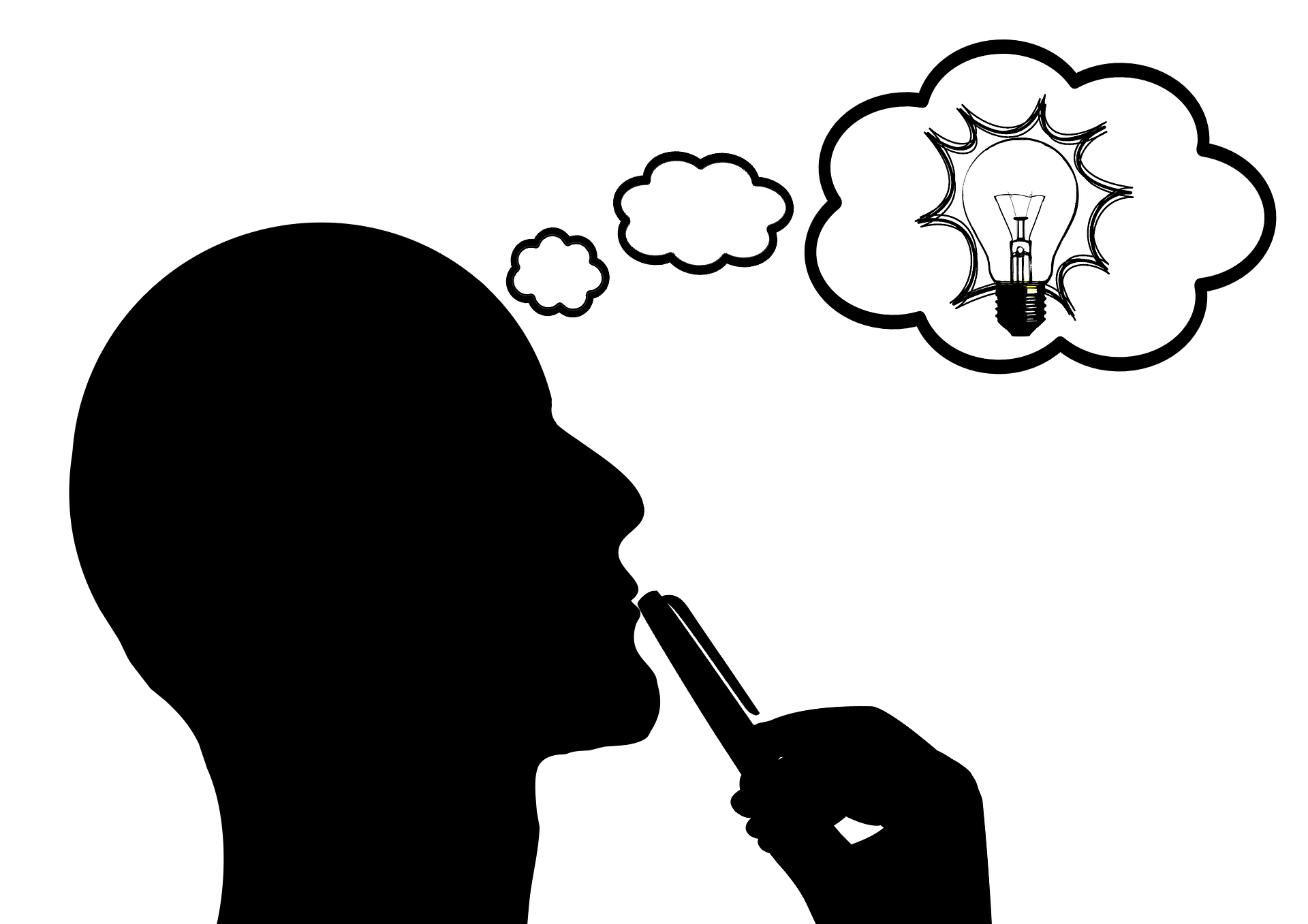 What do you think?
What are the local issues affecting your business? What support can we provide that would make a difference? One of the key tasks for the Chamber in the coming months is to understand what individual members want and to gather and pursue ideas that will make the local economy stronger. Please take the time to fill in the questionnaire here.
Questionnaire
Minutes
You can view the minutes from our 2022 meetings here. If you would like copies of any briefings or other documents referred to in the minutes please email secretary@axminster.biz.
Axminster Chamber of Commerce
Chair: Jane Rockett - Axminster Printing
Deputy Chair: Karen Hussey - W. G. Potter Funeral Directors
Treasurer: Jess Brooks - Bowes Brooks Accountants
Secretary: Barrie Hedges - Archway Bookshop
Management Committee members: Sandie Draper (Sweet Shop), Naomi Eden (Collate Interiors), Lisa Fifer (Red & Ginger), Pippa Galvin (Courthouse Makers), Alison Hayward (Axminster Care Service), Adrian Lausch (Pink Pigeon Digital), Sophie McLachlan (Community Waffle House), Andrew Richardson (Not Just Travel Let's Go), Jan Rowe (Castle Garage), Emma Rowe (Axminster Gymnastics Club),
Axminster Town Council representative: Cllr Steve Holt
Address
c/o Archway Bookshop
Trinity House
Axminster
EX13 5AP
Contact
secretary@axminster.biz
Contact Us
Please contact us with any feedback, issues, enquiries you may have. We look forward to hearing from you.
* denotes a required field
Preferred Method of Contact:
I consent to my email being stored as part of this contact request.