Axminster's businesses are at the heart of a town with a proud heritage, strong sense of community and a determination to become stronger for the future. Axminster Chamber of Commerce is the body that bonds commerce, industry and retailers in a town that has a backbone built on independent businesses.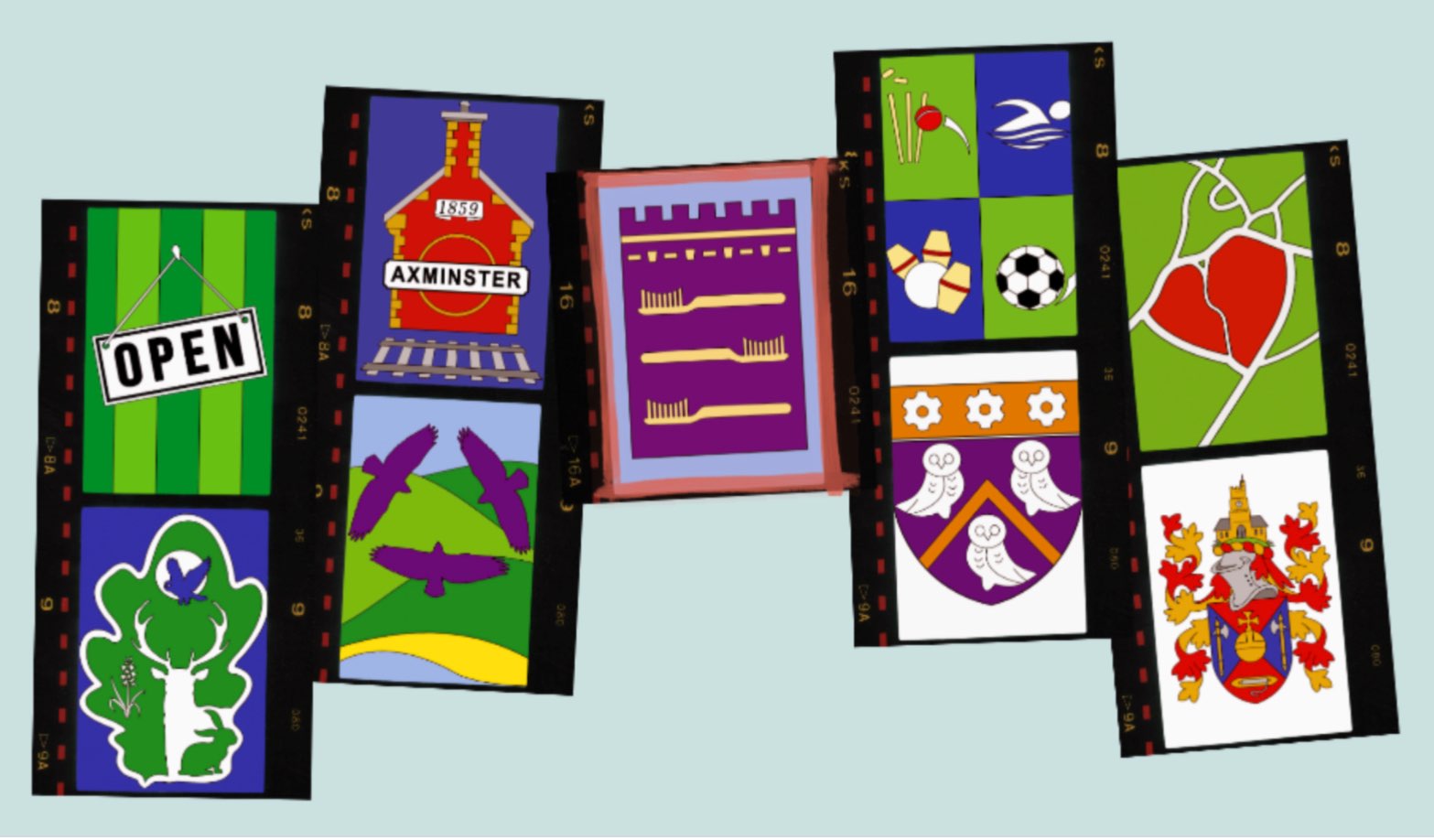 Please support our banners crowfunder
Through its Totally Locally Axminster retail group, the Chamber is the body behind the colourful banners that made such a difference to the town centre in 2022. We need your help if we are to do better still in 2023 as we try to increase our banner collection from 16 to 26 and take it to more streets. Please follow the link below to find out more and contribute.
Crowdfunder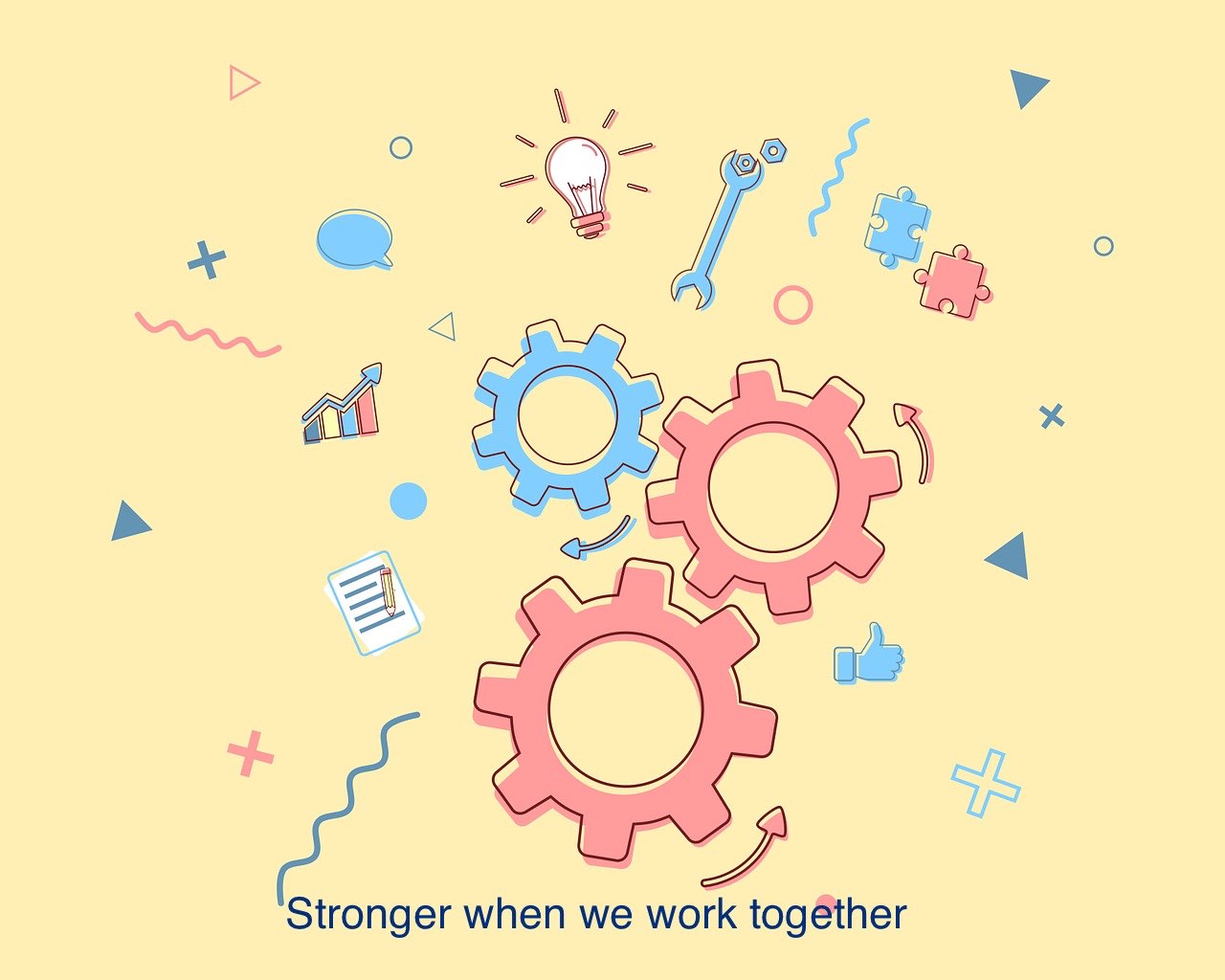 Please join your Chamber
The Chamber has come a long way in the past year without charging any membership fees. We feel we have made much progress and that we are making a real contribution in helping to make Axminster stronger. To continue and extend our work we now need individual businesses to do their bit by signing up and paying a modest annual fee for 2023 (effective 1 February). It costs less than £1 per week to participate in initiatives designed to make Axminster a more resilient place in which we can all trade more successfully.
Sign up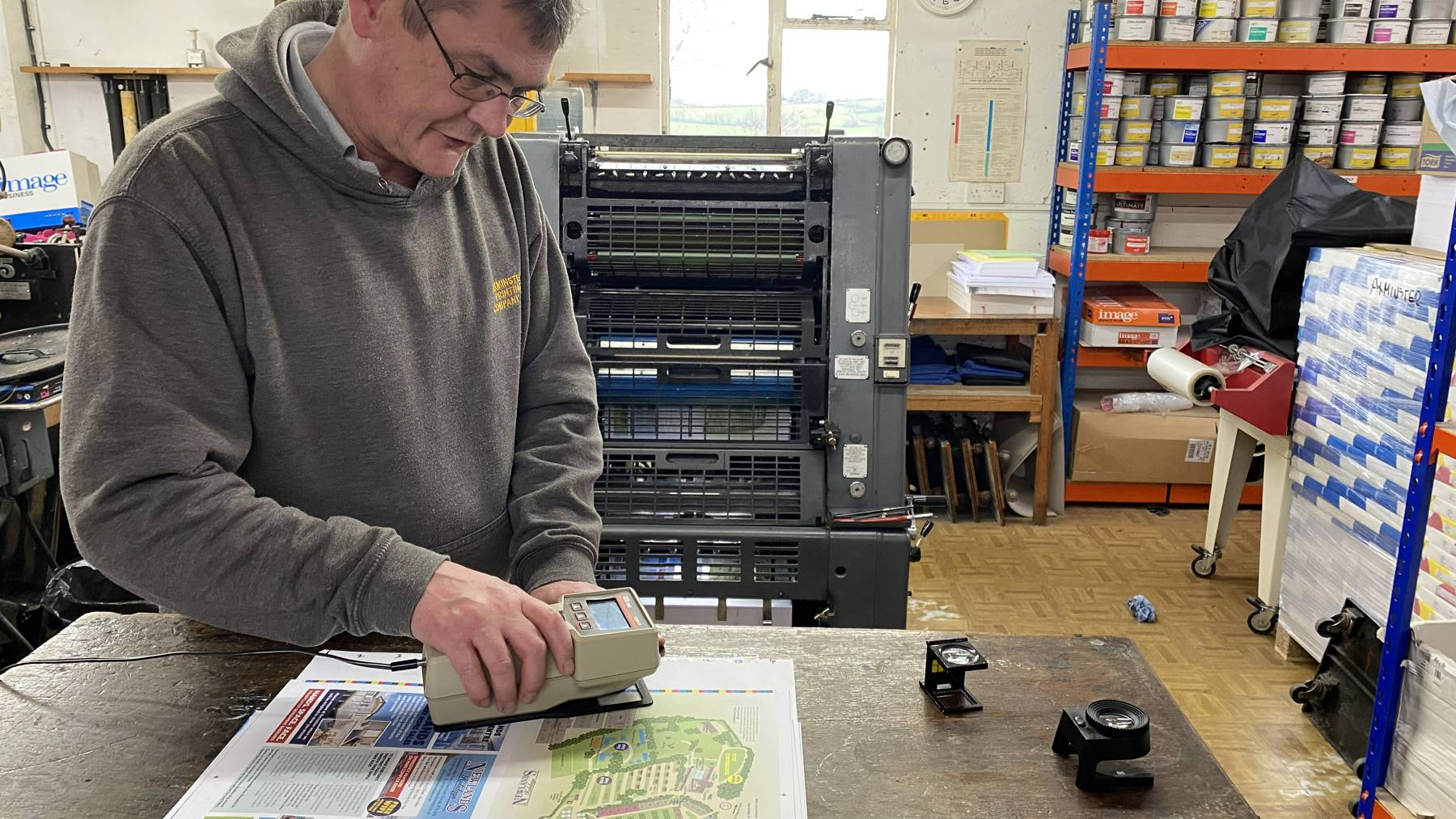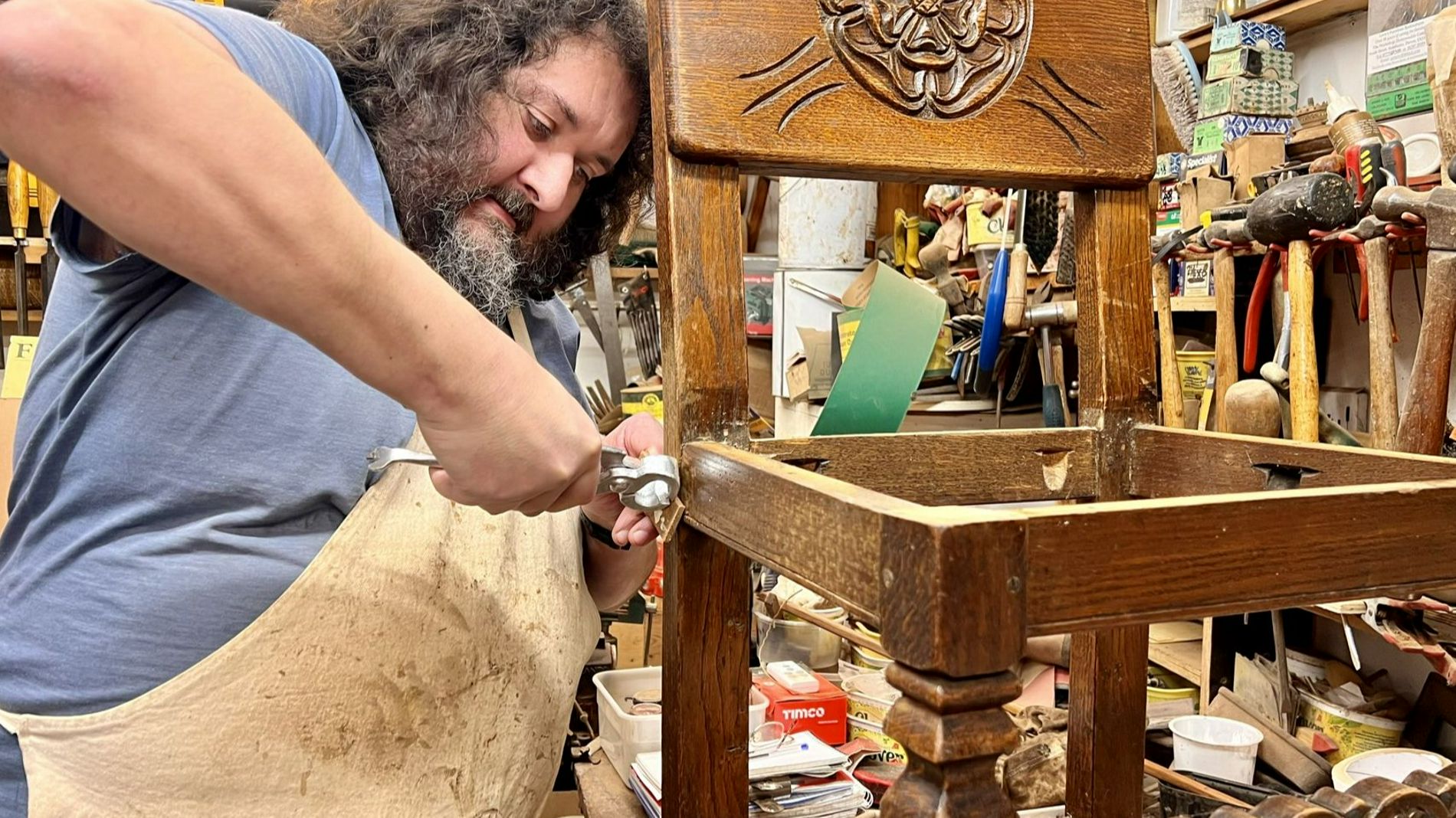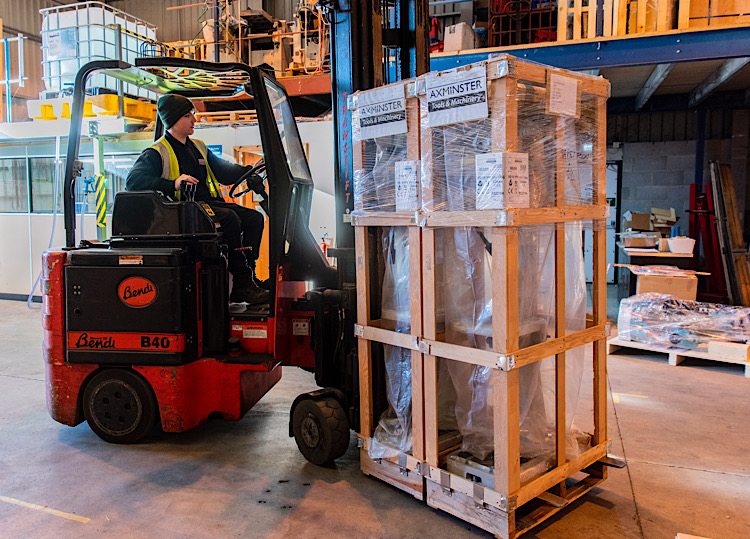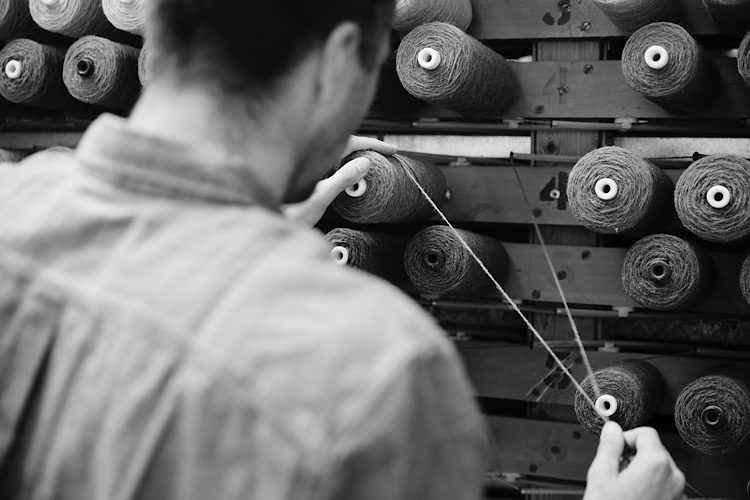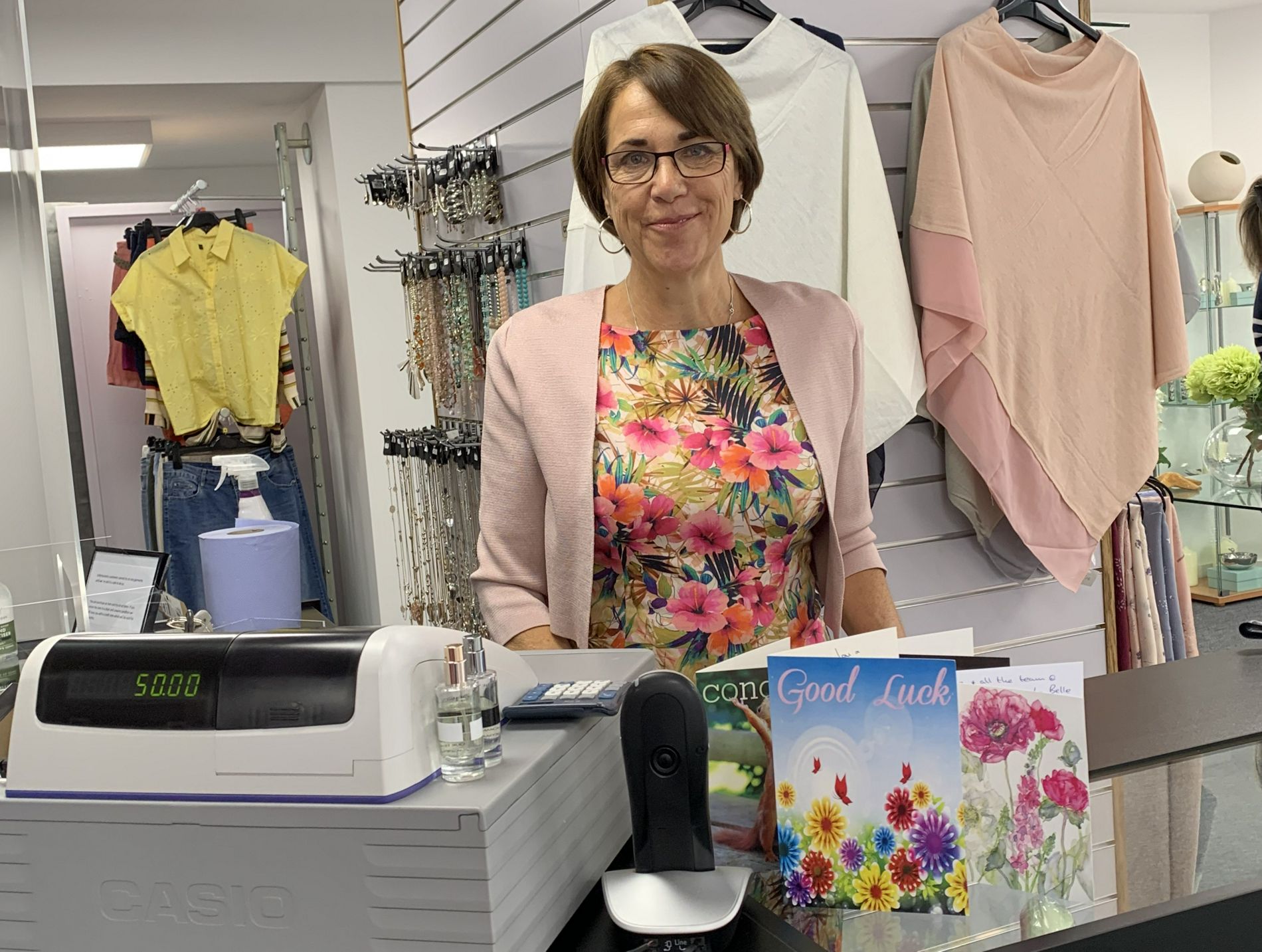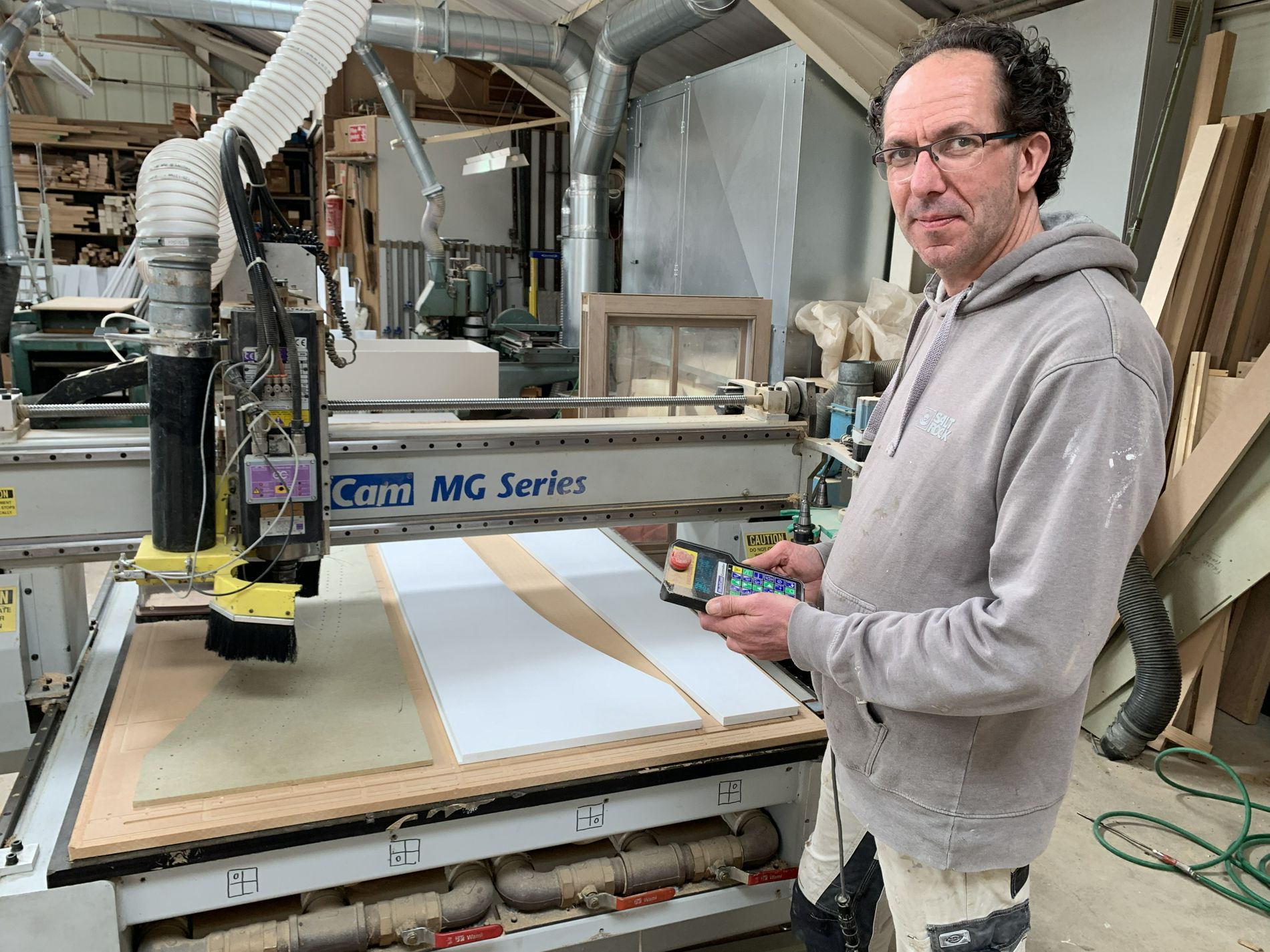 Business directory
Looking for a business in Axminster? Our emerging digital directory is at your fingertips at the button below. If you are a business owner, do please create your own free listing by following the link below. Have some text and a few photos ready. You will be able to update your page any time you want to.
Directory
Minutes
You can view the minutes from our 2022 and 2023 meetings here. If you would like copies of any briefings or other documents referred to in the minutes please email secretary@axminster.biz.
Axminster Chamber of Commerce
Chair: Jane Rockett - Axminster Printing
Deputy Chair: Karen Hussey - W. G. Potter Funeral Directors
Treasurer: Stuart Carrington - Westcotts
Secretary: Barrie Hedges - Archway Bookshop
Management Committee members: Mark Dowdeswell, Karen Dowdeswell (Swish & Flick), Sandie Draper (Sweet Shop), Alison Hayward (Axminster Care Service), Colin Hayward (Axminster Community Shed), Ellis Holt (Gabe's Cafe), Steve Holt, Laura Joyce (The Tiffin Box), Matt McAuley / Kelly Wakeley (Axminster Tools), Karen Moore (Hubble Bubble), Jan Rowe (Castle Garage), Emma Rowe (Axminster Gymnastics Club), Barry Searle / Miranda Woodman (Axminster Carpets),,
Axminster Town Council representative: Cllr Becky Lippett
Address
c/o Archway Bookshop
Trinity House
Axminster
EX13 5AP
Contact
secretary@axminster.biz
Contact Us
Please contact us with any feedback, issues, enquiries you may have. We look forward to hearing from you.
* denotes a required field
Preferred Method of Contact:
I consent to my email being stored as part of this contact request.