Axminster Chamber of Commerce
representing the business community
Axminster's businesses are at the heart of a town with a proud heritage, strong sense of community and a determination to become stronger for the future. Axminster Chamber of Commerce is the body that bonds commerce, industry and retailers in a town that has a backbone built on independent businesses.
For The Love of a Railway
The famous old Axminster to Lyme Regis branch line has an important place in local history and still holds memories for many. We are working with the Community Waffler House, Axminster Community Shed and Axminster Heritage Centre to revive those precious memories via a working model that we are planning to put on shop window display in the town centre. Our hope is that it will inspire locals while also attracting more visitors to Axminster to support our businesses. Follow the project here:
More info
Brightening our streets
Made by a team of talented volunteers, our colourful banners have added brightness to the town centre streets over the past two summers. They go into hibernation between October and May when the winter weather would otherwise damage them. Our plan is to take the current 26 banners to a total collection of 40 for the summer of 2024, with South Street as a particular focus.
More info
Boosting Axminster for Christmas
It's still early days but the Chamber is looking at what it can do to assist the wider effort to make Christmas in Axminster a vibrant one. Most of all, we want to encourage shoppers to do at least a part of their Xmas shopping locally. Ideas under exploration including introducing live daytime music into Trinity Square on two Saturdays in December. Local musicians have been approached and a curtain sided trailer has been promised as a stage. Meanwhile, we will also be running our popular Xmas Trail, with shoppers gathering loyalty stamps from each participating business ahead of a draw with voucher prizes. Watch this space for more details.
Please join your Chamber
If you aren't already a part of what Axminster's revived Chamber of Commerce is doing, please think about joining. The business community, and indeed the town as a whole, is undoubtedly stronger when we join up the parts and work together. Over the past two years we have instigated a whole series of initiatives designed to make the town a better place to do business. You can support the Chamber at whatever level suits from. Simply subscribing helps us substantially - you don't have to attend meetings if that really isn't you. But if you want to actively participate we will very much welcome you.
Sign up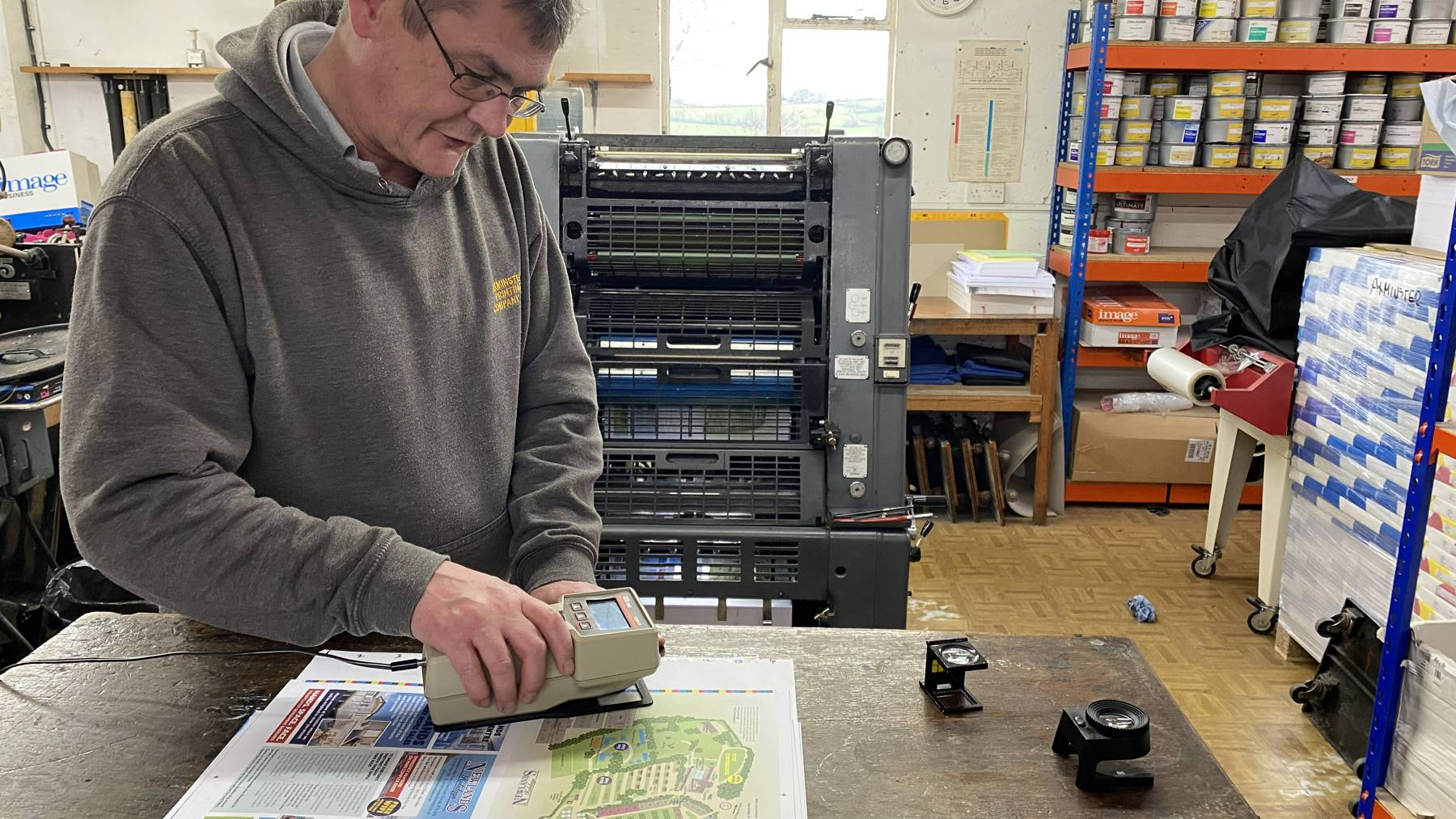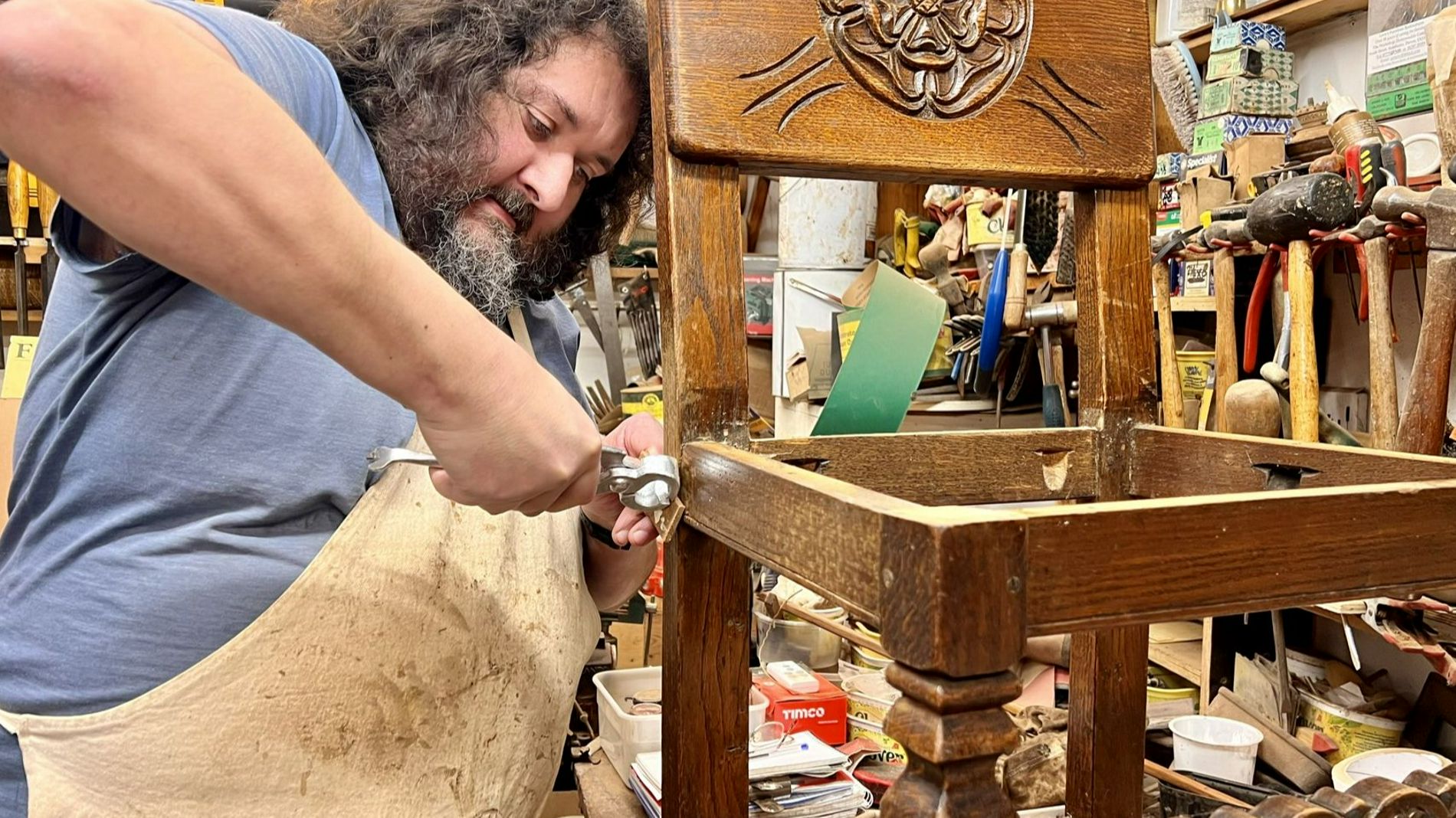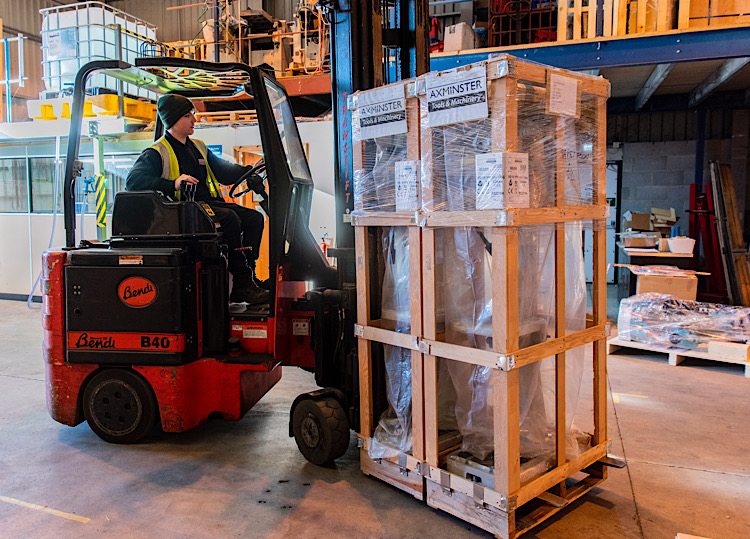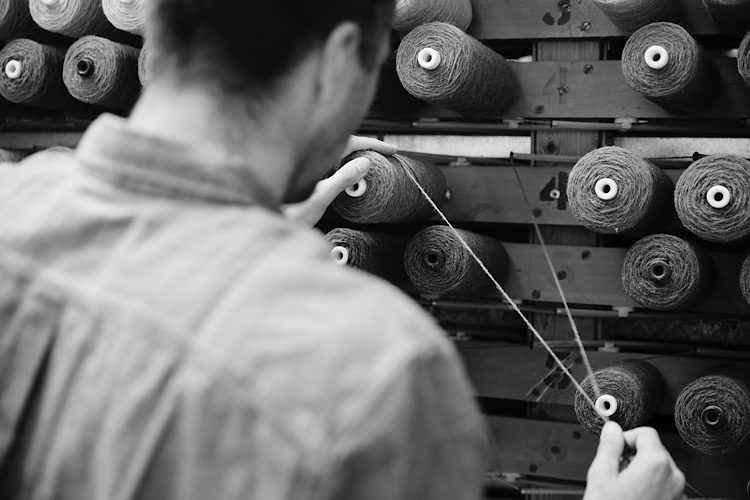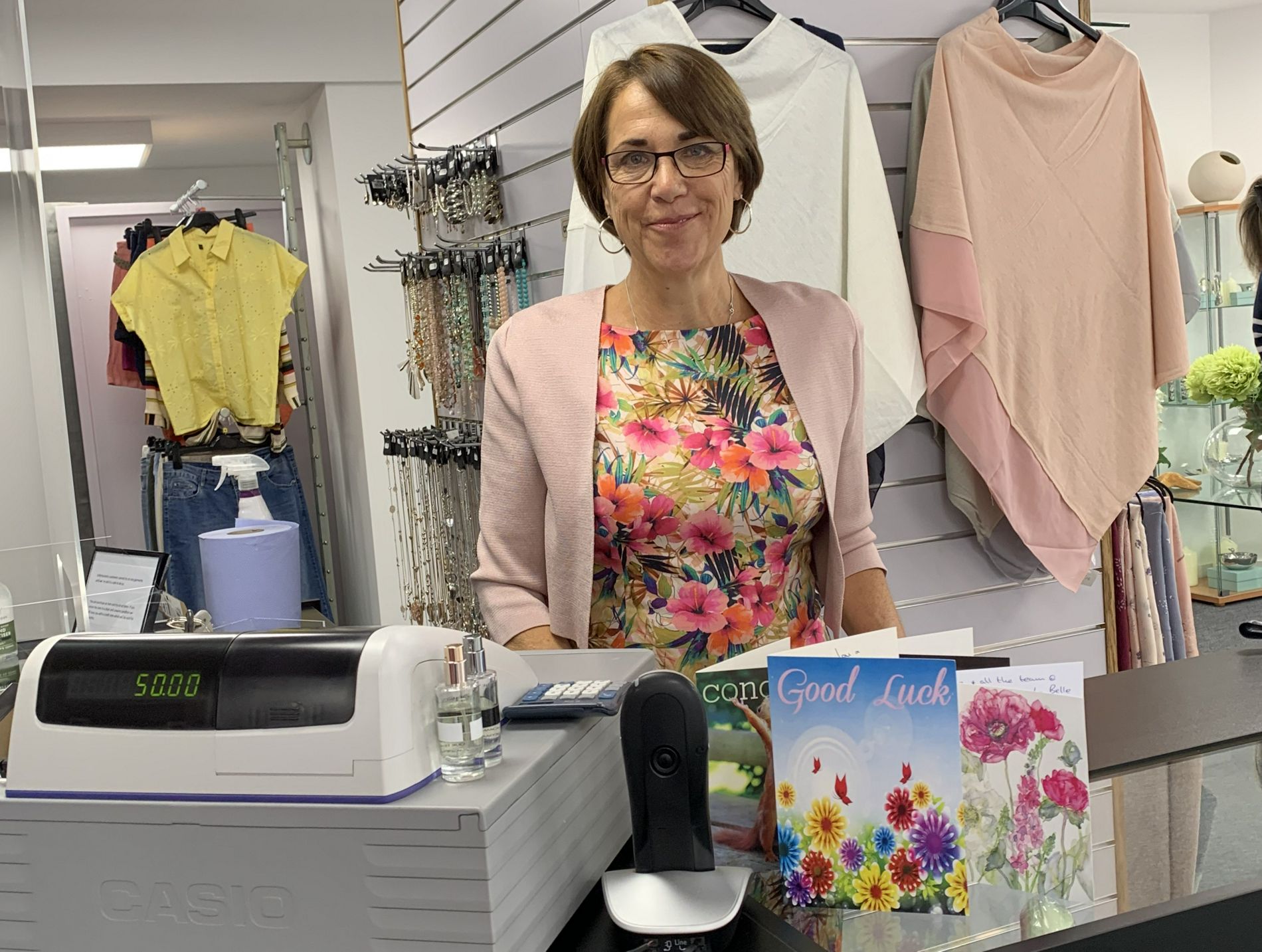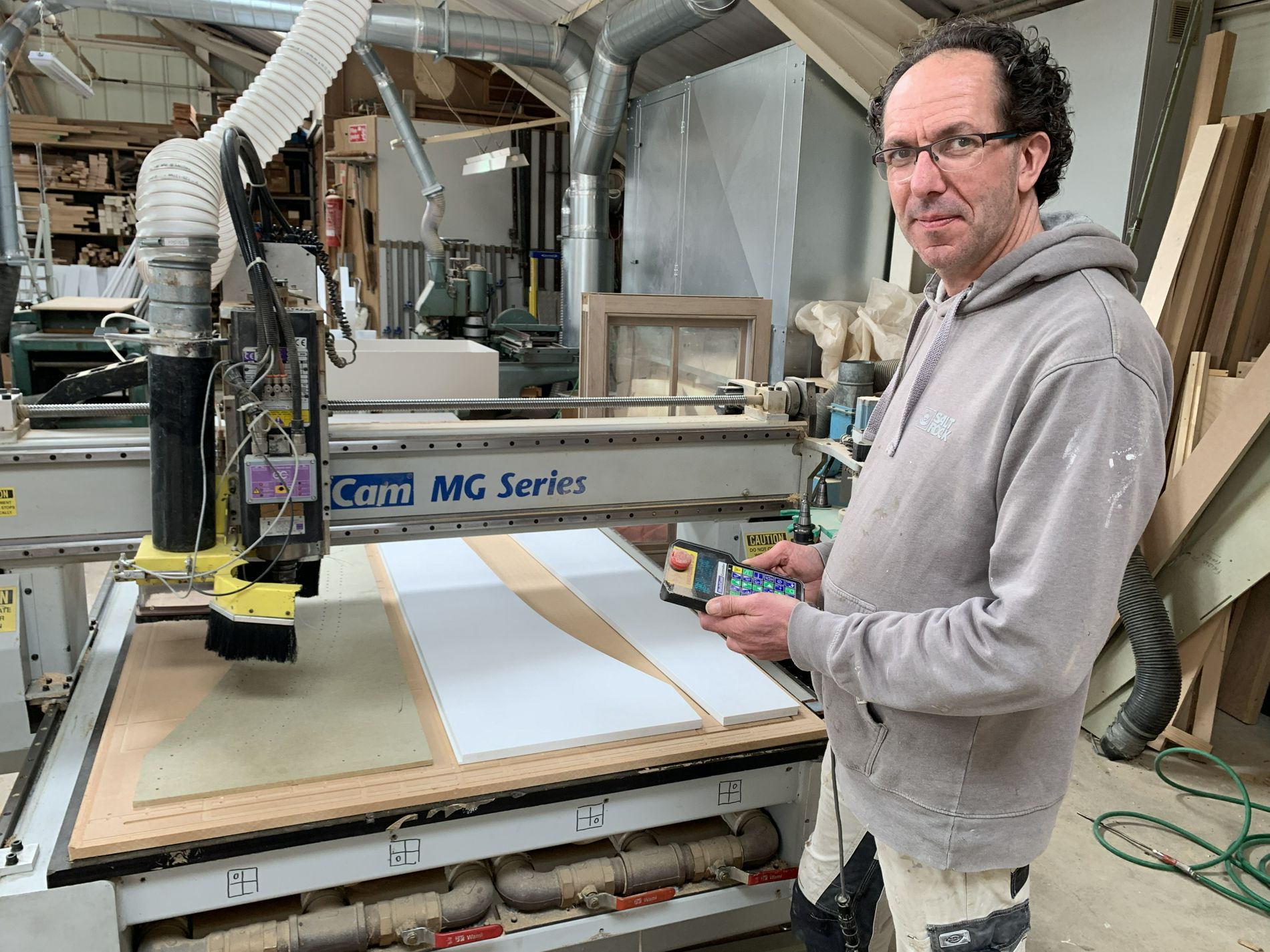 Business directory
Looking for a business in Axminster? Our emerging digital directory is at your fingertips at the button below. If you are a business owner, do please create your own free listing by following the link below. Have some text and a few photos ready. You will be able to update your page any time you want to.
Directory
Next meeting and agenda
Our Management Committee meets monthly (other than in August and December). Any Chamber member is entitled to attend and to speak on the different items under discussion. You may also, if you wish, be co-opted to join the committee and then offer yourself to be fully elected at the next AGM, which is usually in May.
Next meeting: Management Committee - Monday 20 November 2023 - 6.30pm at Cross Keys House, Axminster Hospital (by kind agreement of Axminster & Lyme Cancer Support)
Agenda
Contact Us
Please contact us with any feedback, issues, enquiries you may have. We look forward to hearing from you.
* denotes a required field
Preferred Method of Contact: